Recruitment Agency offering UK workforce staffing solutions.
Premier Group offers a unique and personalised recruitment service for employers and employees. We offer recruitment services for permanent, contract, and temporary staff in from junior roles to Senior Appointments. Our primary industries include Finance, Engineering, Creative and Technology.
Our recruitment consultants work on roles across the UK with exclusive roles in major cities such as London, Manchester, Leeds, and Birmingham. For employers, we offer top staffing solutions for various workforce management requirements and we support Sustainability Recruitment.
Latest Jobs
View All Jobs

›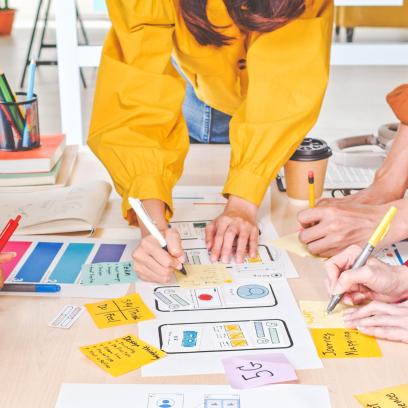 Our Brands
Our consultants are vertical market specialists within our Technology, Creative, Finance, and Engineering brands. We also explore growth sectors like Green Engineering and Design Engineering staying current with recruitment trends. 
We recruit top permanent, temporary, and contract professionals across the UK in highly skilled positions for a range of small to medium and enterprise businesses.
Our dedication to quality recruitment distinguishes our UK recruitment consultants, setting us apart from UK recruitment companies and ensuring expert staffing services.
Dedicated Customer Service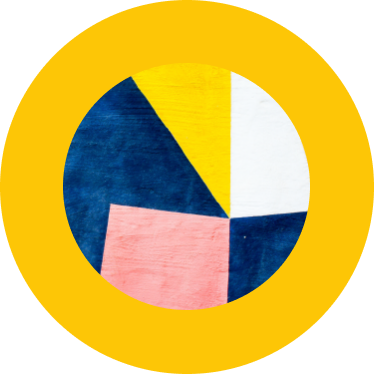 Customer Service
Our client-focused recruitment agency is dedicated to delivering exceptional customer service. We specialize in connecting top-tier talent with employers through a personalized approach. Committed to excellence, we also offer Employer Branding services, enhancing our clients' appeal to attract and retain the best candidates in today's competitive job market.
We transcend traditional recruitment by establishing strategic partnerships with clients, offering not just candidates but finely tuned workforce staffing solutions. In a landscape saturated with diverse talents, our agency stands out as a beacon of specialization, setting new standards for excellence in Pre-Employment Screening and talent acquisition.
Best Mid-Sized Company 2022
Premier Group Recruitment Ltd recognised for commitment to workplace excellence with Best Companies accolade.
Premier Group are delighted to have been voted the "Best Mid-Sized Company to work For 2022 by Best Companies. This recruitment agency, which employs in excess of 130 staff has been certified "World Class" and finished in 1st place in the annual awards countdown.
Premier were already celebrating making the Best 100 list for an unprecedented ten consecutive years, but to actually top the league table, especially given how many thousands of companies have entered, is a truly outstanding achievement
https://www.b.co.uk/companies/premier-group-recruitment
Find your next career opportunity
As a specialized recruitment agency, our mission is to empower job seekers to find their ideal careers. With a dedicated focus on individual aspirations and skills, we streamline the job search experience. Our seasoned team leverages expertise to identify tailored opportunities, guiding candidates toward fulfilling professional journeys.
Whether you seek a career change or advancement, trust us for personalized support, ensuring a seamless transition. Count on our commitment to recruiting excellence as we match your unique talents with opportunities that align perfectly with your goals and aspirations. Your next career move starts with us.
Trending Jobs