Data Warehouse Developer
£40,000
Cheshire
We're looking for a Data Warehouse Developer to come onboard a financial services company and help to contribute to the administration, design and development of the Data Warehouse.
The Data Warehouse Developer will be experienced with working in a SAS environment and be comfortable with helping the newer platform users by promoting best practice and methodologies.
As well as the design and development the Developer will also be working within GDPR compliance and the data surrounding that.
Tech Stack:
SAS background, SAS Base and SAS Macros
ETL
Python
Process Automation
Package:
Annual Bonus
Pension scheme 5%
Income Protection
Service Awards
Life Assurance
Training and Exam Sponsorship
Please apply with your most up to date CV or email bbradley@pg-rec.com for more information.
Data Warehouse Developer, Data Warehouse, ETL, Software as Service, SAS, SAS Base, SaS Macros, Python,
For more information about this role please apply, or email Beth Bradley on bbradley@pg-rec.com who will be able to provide more details on the opportunity.
Many thanks, Premier Group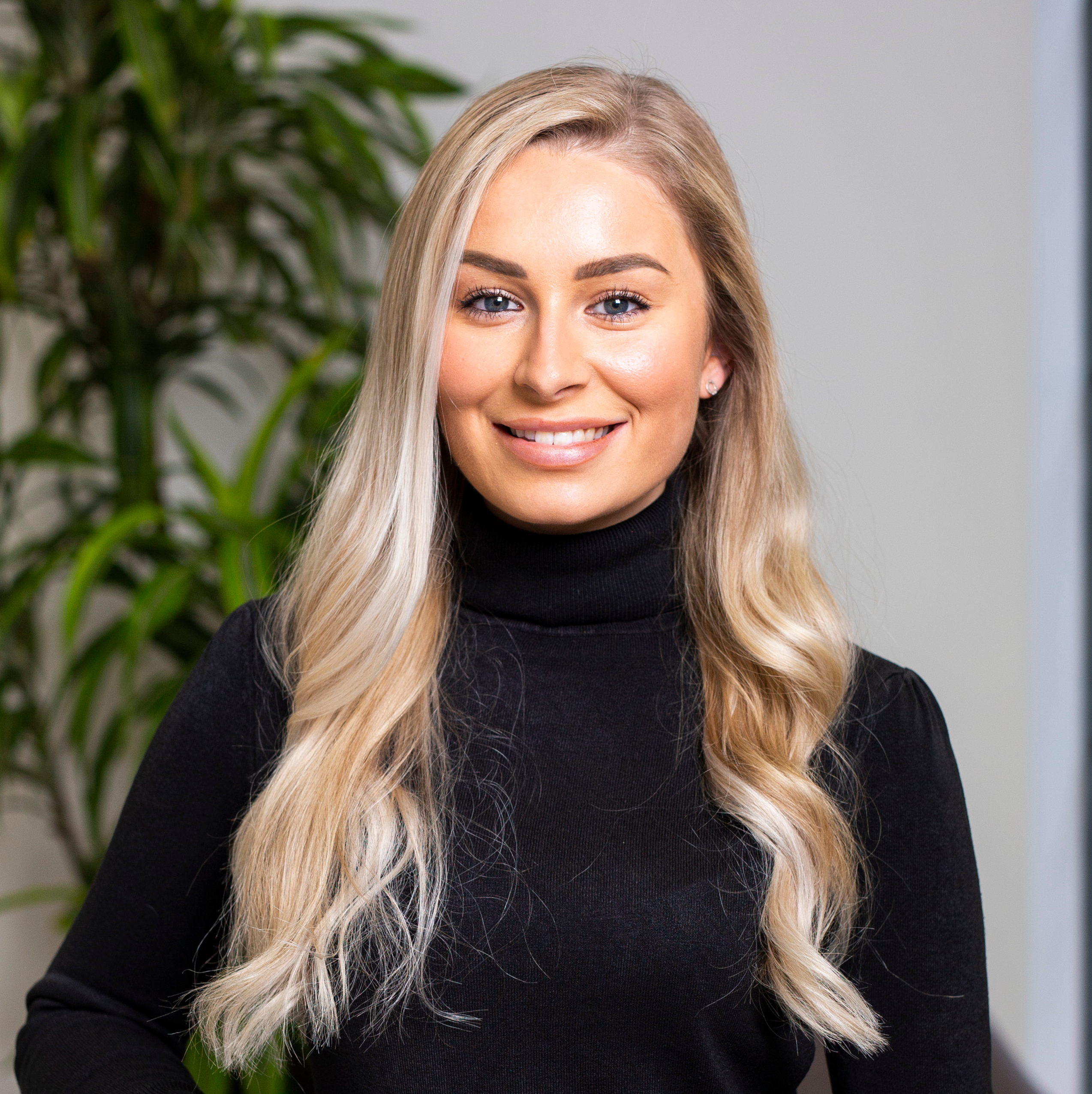 Similar jobs:
Data Warehouse Manager
Salary:
£50,000 - £60,000
View Job