Our Story
2000
Premier is Born
Andrew Woosnam (now our Chairman) opens the doors to our 1st office in Reading focusing on IT recruitment.
2003
Premier Reaches Headcount of 15
Our first milestone! The Premier team reaches a headcount of 15 as the business starts to grow.
2005
The Formation of our Engineering Brand
We expand our expertise to cover the Engineering sectors too!
2007
We Make the Move into the Capital City
One office becomes two as we open our London office.
2012
Manchester Bound!
As we expand the business further, we open our first office in the North.
2013
Sunday Times Best Companies Awards – First Entry!
Our first entry into the 'Best Companies to Work For' UK list, placing 13th.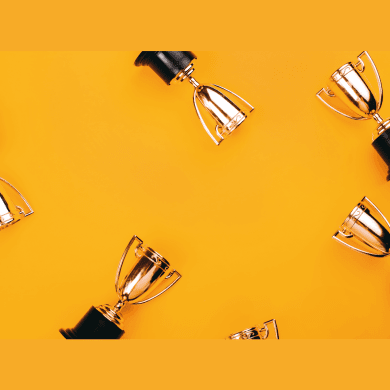 2014
Thames Valley Business Magazine Awards - Management Team of the Year
Premier wins 'Management Team of the Year' at the Business Mag awards!
2015
Birmingham Office Opens
We complete of UK office rota by opening up in Birmingham!
2015
1000 Companies to Inspire Britain
We're included in the list for '1000 Companies to Inspire Britain' for London Stock Exchange.
2017
Premier Goes Global!
With demand coming from The States, we open up our first US office in New York.
2019
Business Milestones
Premier reaches milestones of 100 global employees, 400 contractors out, and a fantastic £30 million in sales!
2020
Expanding in The States
With the New York team smashing it, we open our 2nd US office over in Austin, Texas.
2021
3rd Best Recruitment Company to Work For!
We were thrilled to place 3rd in the Best Companies Awards for Recruitment. 2021 also saw us place 14th in the 'South East's Top Companies to Work For' list!
2022
Premier Goes Down Under!
Premier expands internationally with the opening of our very first office in Australia!